With the design and construction of new sports facilities involving a great deal of time, energy, and expenditure, the expertise of a specialist contractor such as Turfdry is invaluable in securing optimal outcomes for projects. However, the natural disparity of specialist knowledge in this relationship can sometimes leave clients at a disadvantage, deferring to the 'expert knowledge' delivered by the contractor, who could potentially leverage this disparity to financial gain - at the cost of the final quality of the project.
Firmly believing both in the empowerment of clients to most effectively achieve their goals, and in the quality of its own work, Turfdry encourages its clients to seek independent assessment of the construction period and final results of its sports pitch design & build projects. To this end, Concord College in Shropshire contacted the Institute of Groundsmanship (IOG) to carry out independent assessment of Turfdry's transformation of 32 acres of undulating agricultural land into a range of natural turf sports & leisure facilities.
The IOG was founded in 1934 by the then Groundsman of Eton College William Bowles, and is dedicated to the promotion of "quality surfaces and quality services". Given its respected standing in the industry, the IOG's team of regional advisors are ideally positioned to deliver independent expert analysis of pitch construction projects to clients such as Concord College. Conducting numerous site visits throughout the construction process, followed by a final inspection and the preparation of a detailed written report, the IOG are able to mitigate the disparity in specialist knowledge between clients and contractors by providing independent analysis and advice. This not only helps to ensure projects' budgets are optimally allocated, but also that the final construction delivers the best possible end-user experience.
The IOG's Regional Advisor for the West Midlands - Kevin Duffill - recently visited the site to conduct the final tests prior to the preparation of his written report to the school. With Turfdry working closely with the on-site groundskeeping staff to prepare the pitch for the final handover, we look forward to bringing you further updates on the project soon.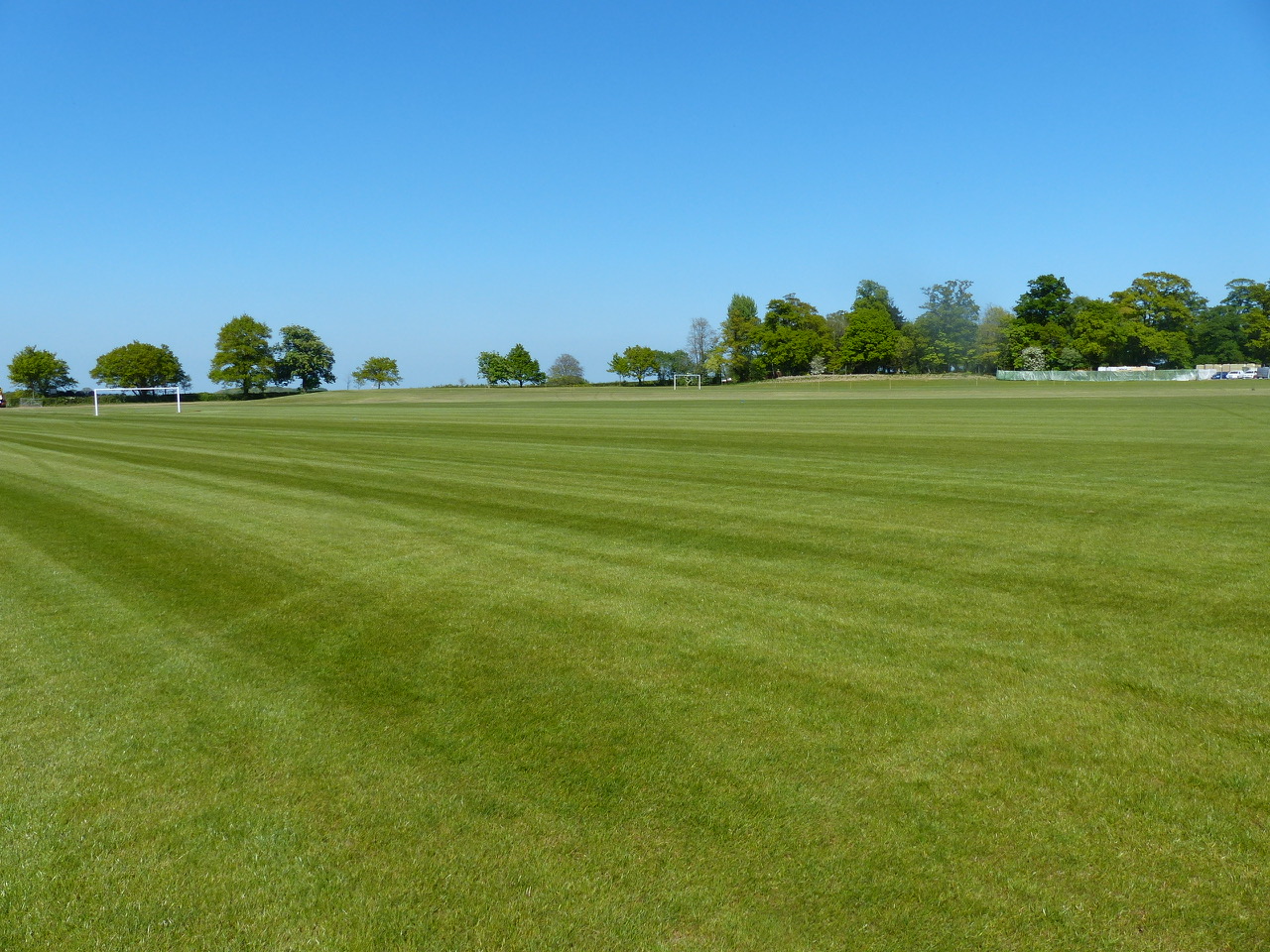 Be sure to stay up to date with the project's progress at www.turfdry.com, or see the news section for more of Turfdry's current activities.