As part of Turfdry's football pitch 'Design & Build' project for Stoke-on-Trent City Council at Abbey Lane, S-O-T, an independent site assessment visit was made by the Institute of Groundsmanship's Regional Advisor for the West Midlands, Kevin Duffill on 10th June 2015, to check on the ongoing establishment of the pitches, which are due for handover to the client in August 2015. A detailed written report will be produced by the IOG for S-O-T City Council, but Kevin was happy to confirm on site to Turfdry's M.D., Melvyn Taylor, that the report would be positive and that he was very satisfied with progress to date.
Turfdry operates throughout the UK and encourages independent assessment of its projects, confident in its ability to deliver top quality sports facilities. The IOG has a team of Regional Advisors covering the UK and is ideally positioned to carry out this task. These arrangements provide another important step in the achievement of Turfdry's mission statement... "Committed to Improving the Nations Sports Pitches".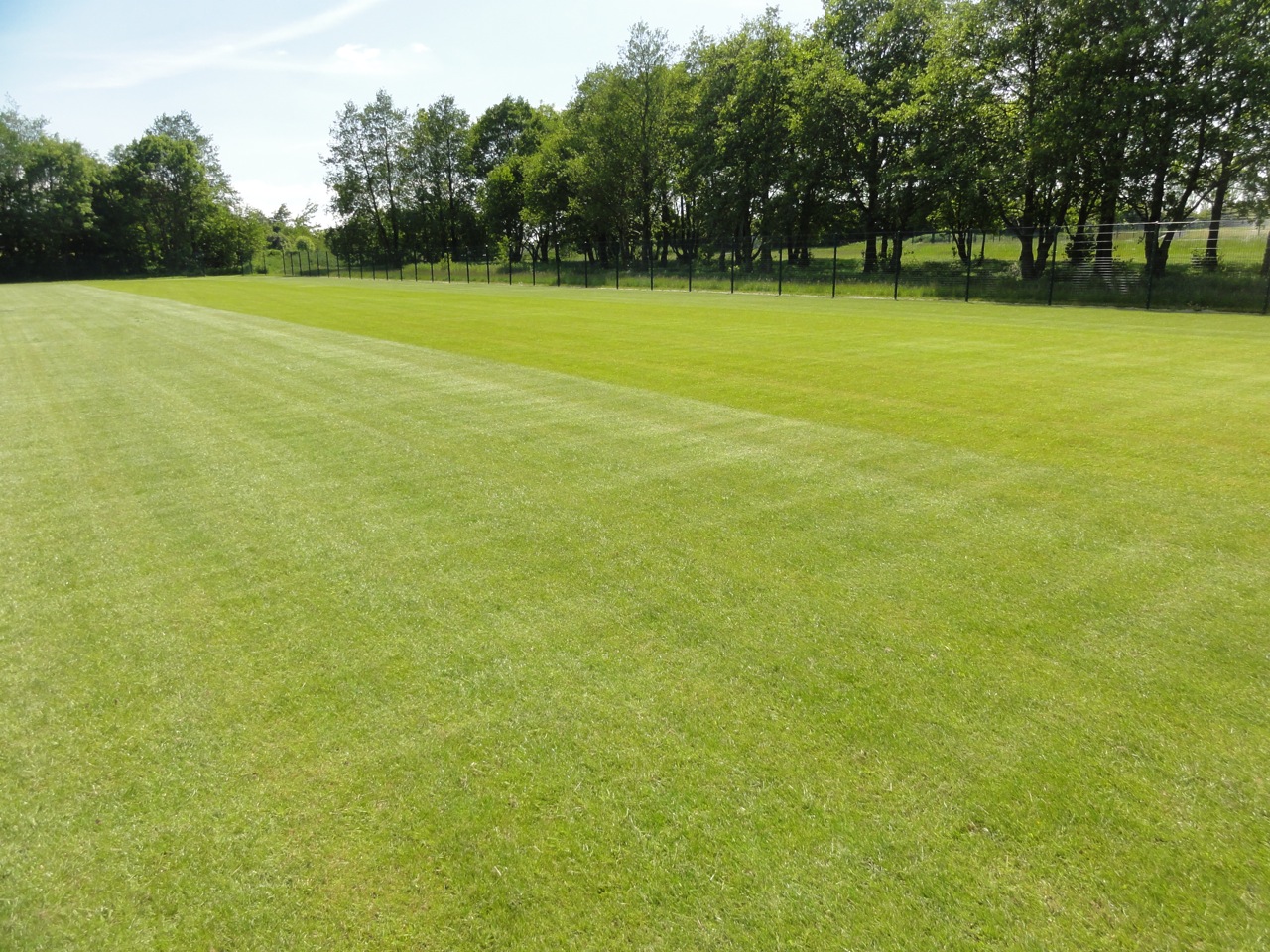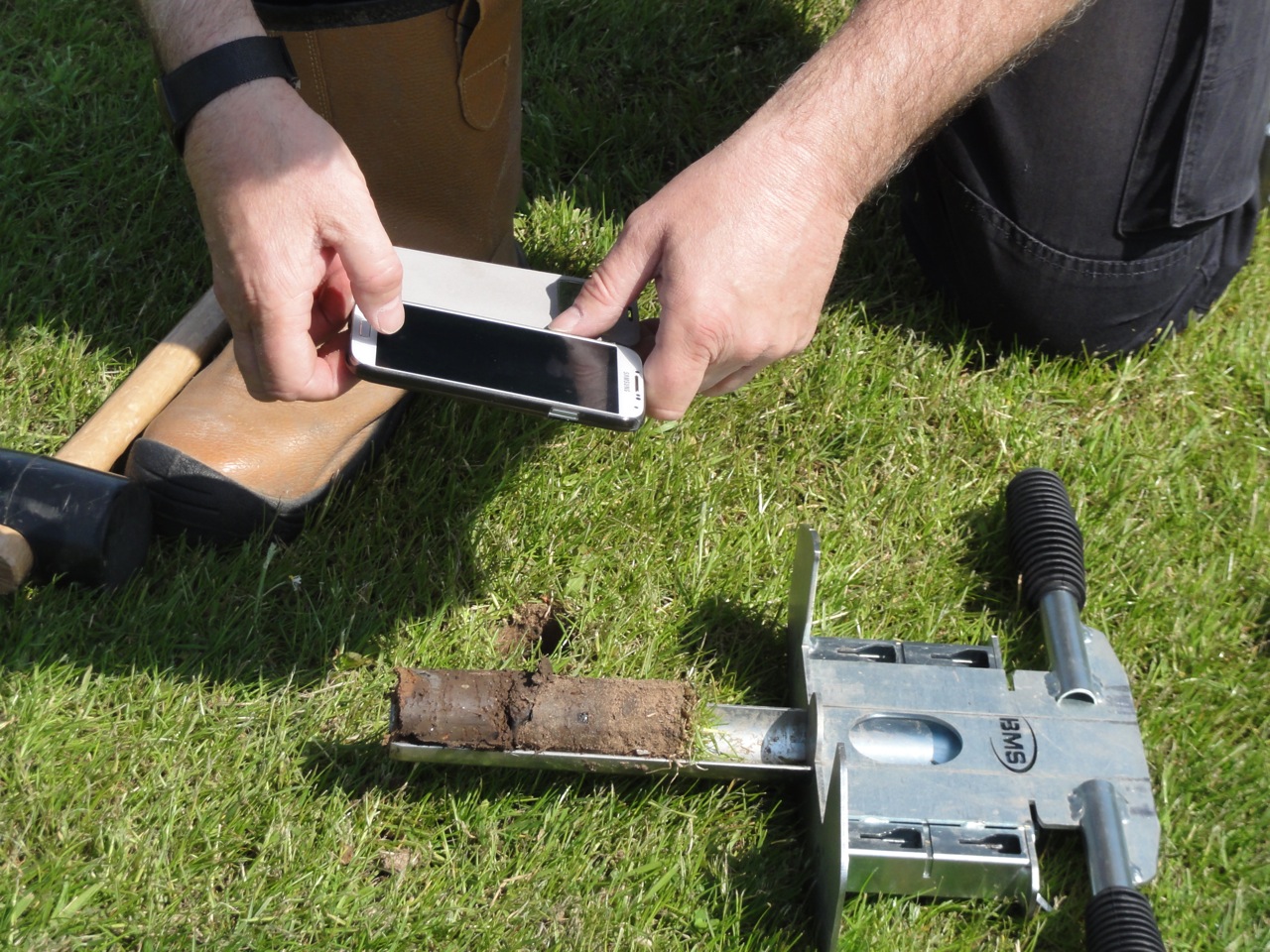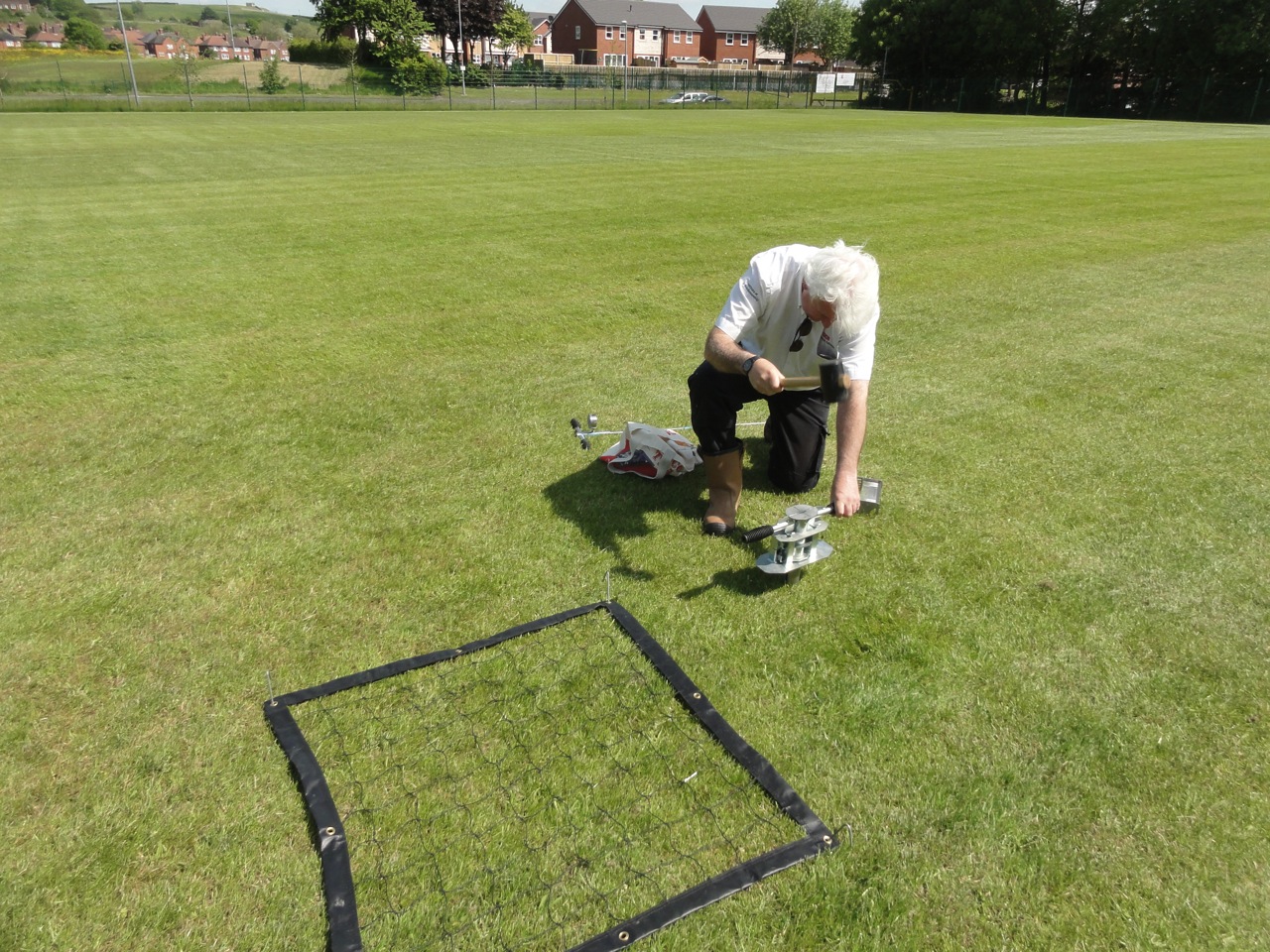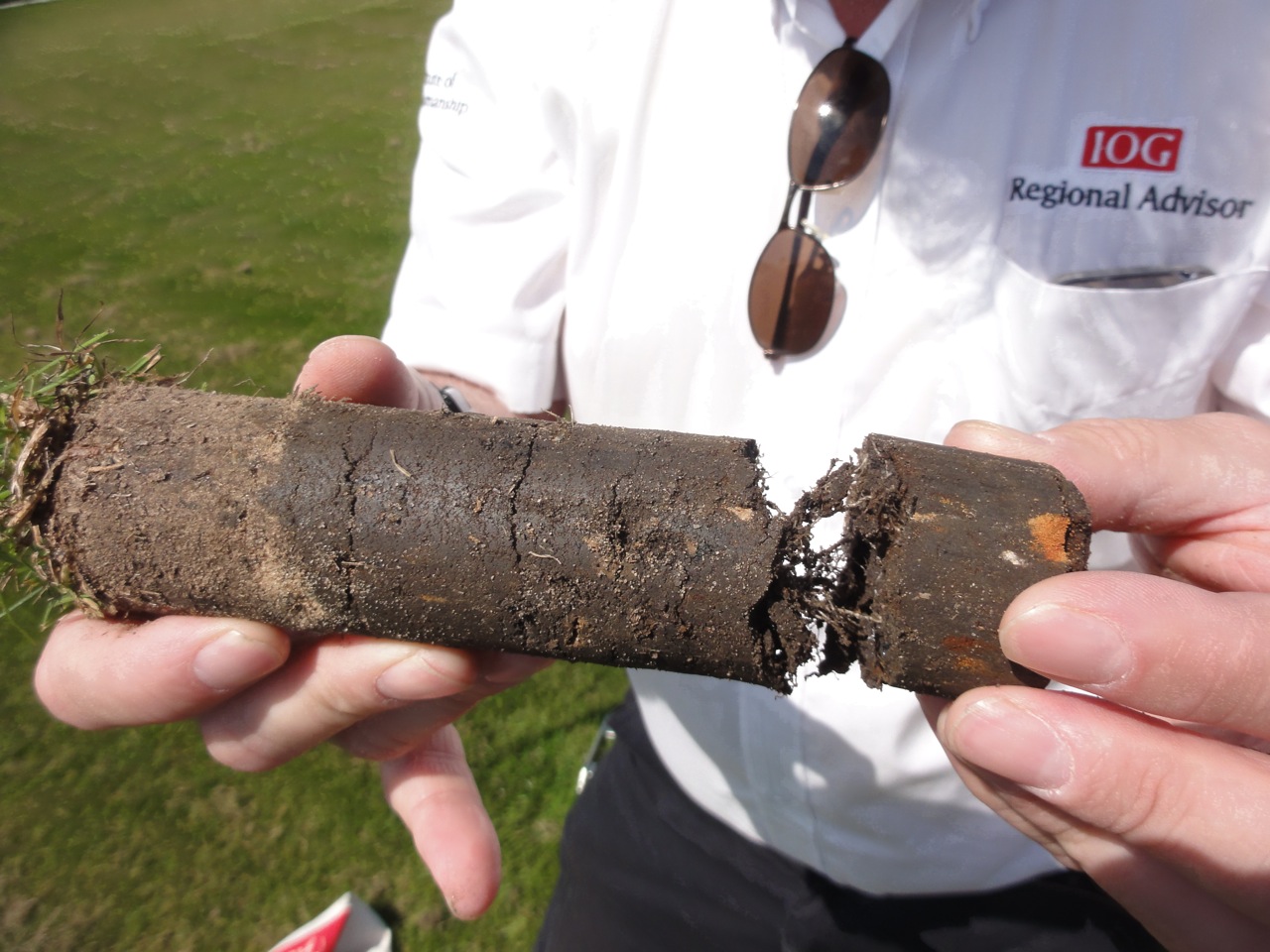 Make sure to check back at www.turfdry.com soon to see how our other projects are progressing.